Flow Control & Safeguarding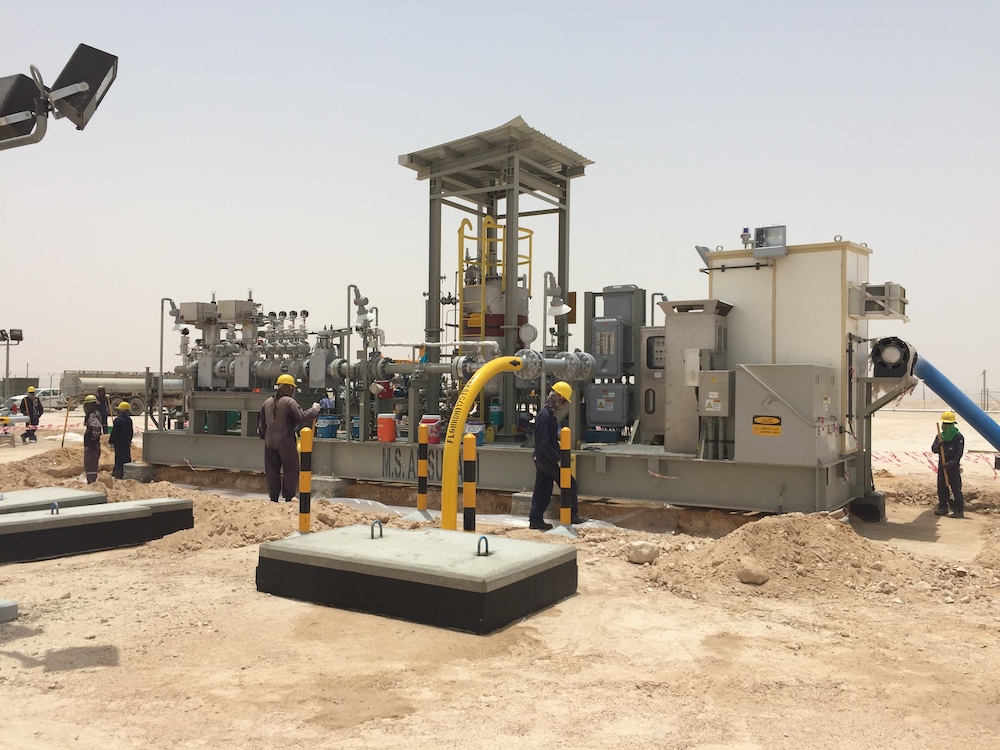 Frames Wellsite Packages
Frames Wellsite Packages are robust, ready-to-use solutions for onshore and offshore production and injection wellsite control and well safety. Integrated within a single mobile, skid-mounted unit, the Wellsite Packages are easy to install and require a minimum of on-site work.
In a concept first developed by Frames, the Wellsite Packages set the standard for compactness with outstanding control capability and reliability. The well injection packages are an efficient method of stimulating production by increasing reservoir pressure through either gas or water injection.   
Over 1,000 Wellsite Packages have been deployed globally for Tier-1 operators. These include standard packages designed to optimise well production and fully customized systems for maximizing throughput in more demanding conditions. In all cases the Wellsite Packages provide fully autonomous control and safeguarding.
Oil and Gas Production wells
Injection wells (water and gas)
Single and multi-well pads
Underground gas storage (CO2 , hydrogen, natural gas)
Offshore Normally Unmanned Installations (NUI)
Production Wellsite Skids
Download our Wellsite Packages Brochure
Frames Wellsite Packages Advantages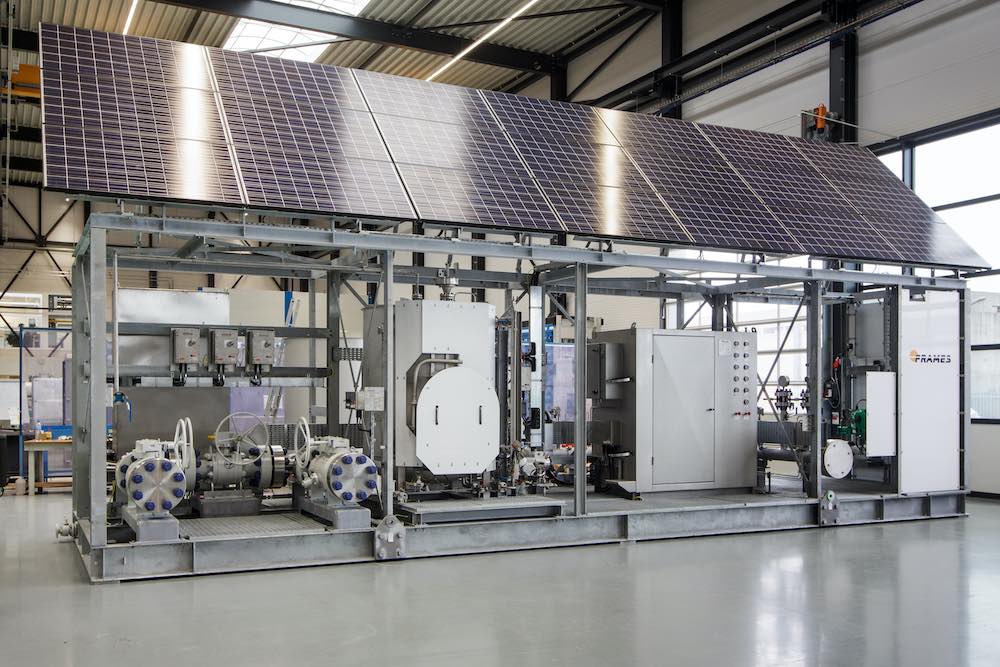 Wellsite skids up to 20,000 psi and 10" flowline
Any material requirements can be met including: Inconel, Super Duplex, Hastelloy
Ideal for remote areas using our solar power skids
Plug and play, hook-up in 1 week
Full end-to-end test prior to delivery
Minimum interface management and easily re-deployable.
Flow Control & Safeguarding