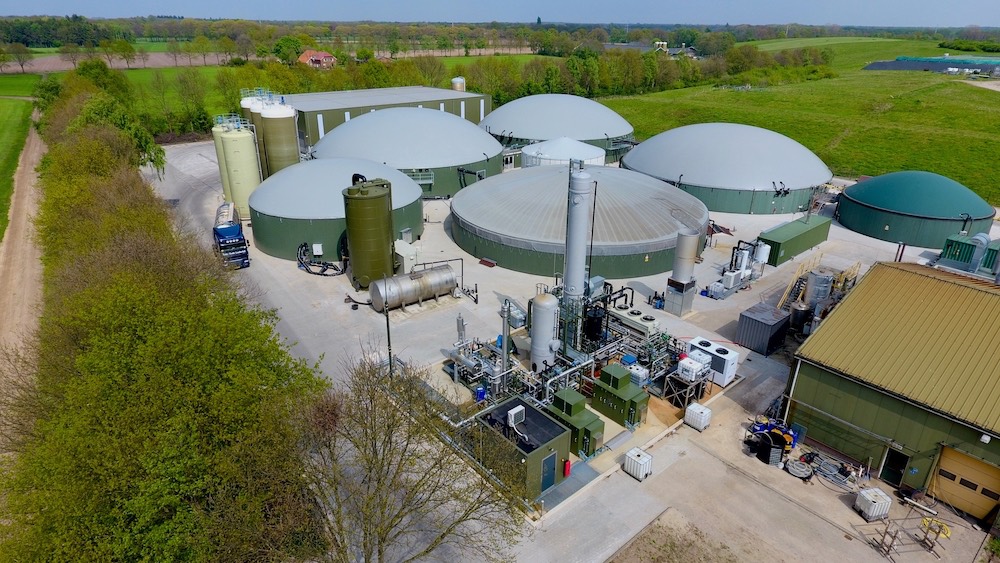 FRAMES RENEWABLES
We are working together to decarbonize the world. We feel the responsibility to put our know-how to work to create a cleaner and better world of tomorrow.
Frames Renewables specializes in the design and turnkey supply of plug-and-play installations for carbon capture, green gas treatment and hydrogen for industry, horti- and agriculture and mobility. For over 35 years we have been providing energy solutions and processing equipment to a broad range of customers. Our technical expertise and inventive approach shape our ability to create the best solution for any energy challenge.
We are a manufacturer and supplier of renewable energy systems with the flexibility and innovativity of a start-up and the professionalism and reliability of a renowned industrial supplier. At Frames Renewables, we work closely together with our clients to put the unique power of our knowledge, skills and dedication into action in order to offer the best possible solutions.
Sustainable system integration
Oil and Gas Production wells
Injection wells (water and gas)
Single and multi-well pads
Underground gas storage (CO2 , hydrogen, natural gas)
Offshore Normally Unmanned Installations (NUI)
Production Wellsite Skids
Download our Wellsite Packages Brochure
OUR SOLUTIONS
SEGMENTS SERVED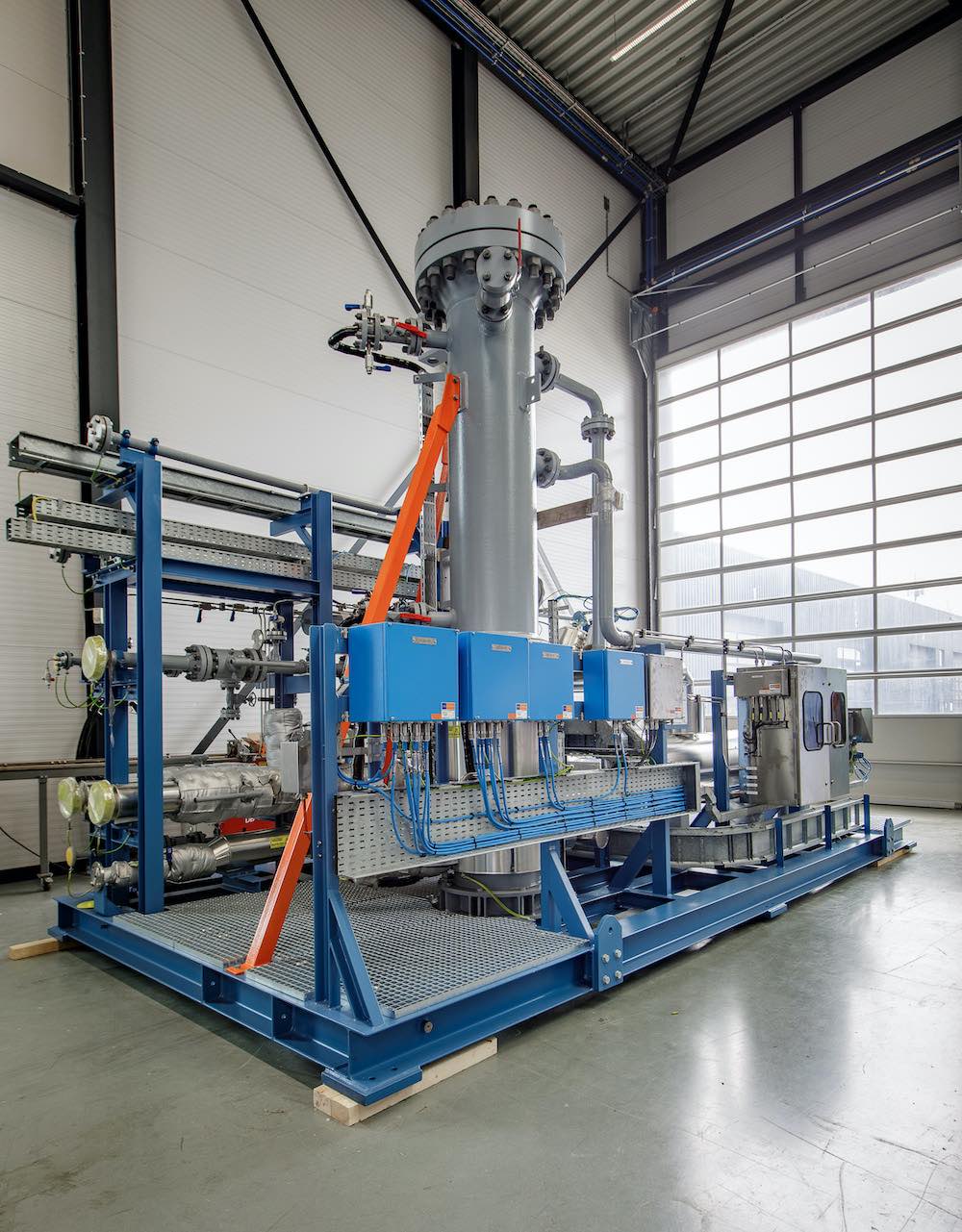 Hydrogen:
Hydrogen is the vital link in the energy transition. Hydrogen can be used to efficiently store and transport large quantities of energy for extended periods of time. Our solutions provide generation, storage and transport of green hydrogen for zero-emission applications or indirect electrification of your process.
Plug and Play containerized Hydrogen Electrolysis packages
Hydrogen LOHC Storage Plants
Hydrogen Mobility for Fleet Owners
Hydrogen drying and de-oxygenation packages
Hydrogen Fueling Station Installation Services
Carbon Capture:
Reducing carbon emissions is the common global goal which can be realized in various ways. Our patented technologies are used to remove carbon dioxide from flue gases and waste streams to tackle greenhouse gas emissions and generate food grade CO2 . We provide solutions for CO2 capture, storage and utilization.
Complete Carbon Capture Utilization plants (up to 0.2Mtpa)
Post-combustion Carbon Capture Plants
Complete biogas/pre-combustion Carbon Capture Plants
Containerized (Hybrisol®) based Carbon Capture systems
CO2 treatment packages (dehydration, deoxynization)
Flue Gas Condensor / Quench packages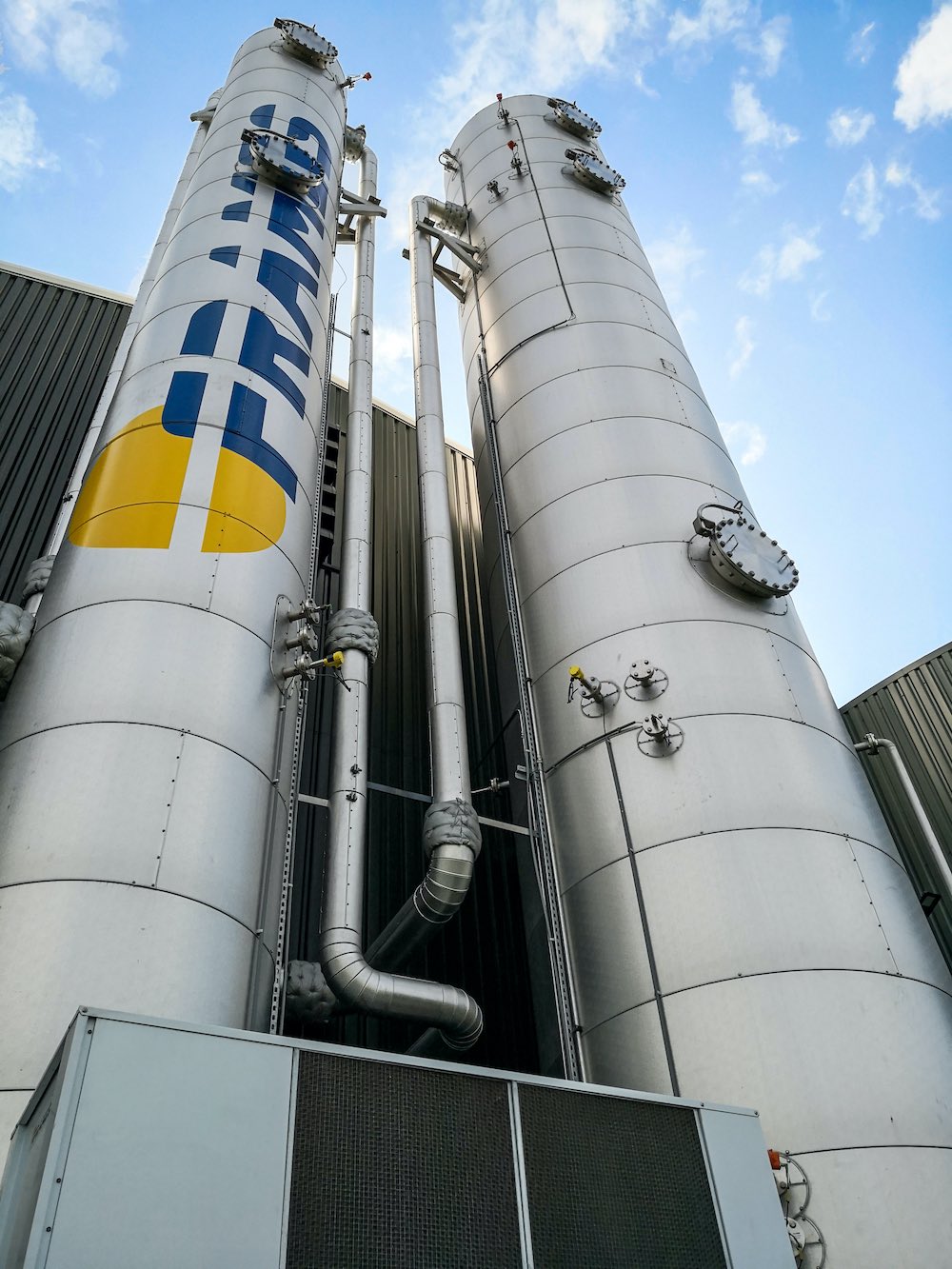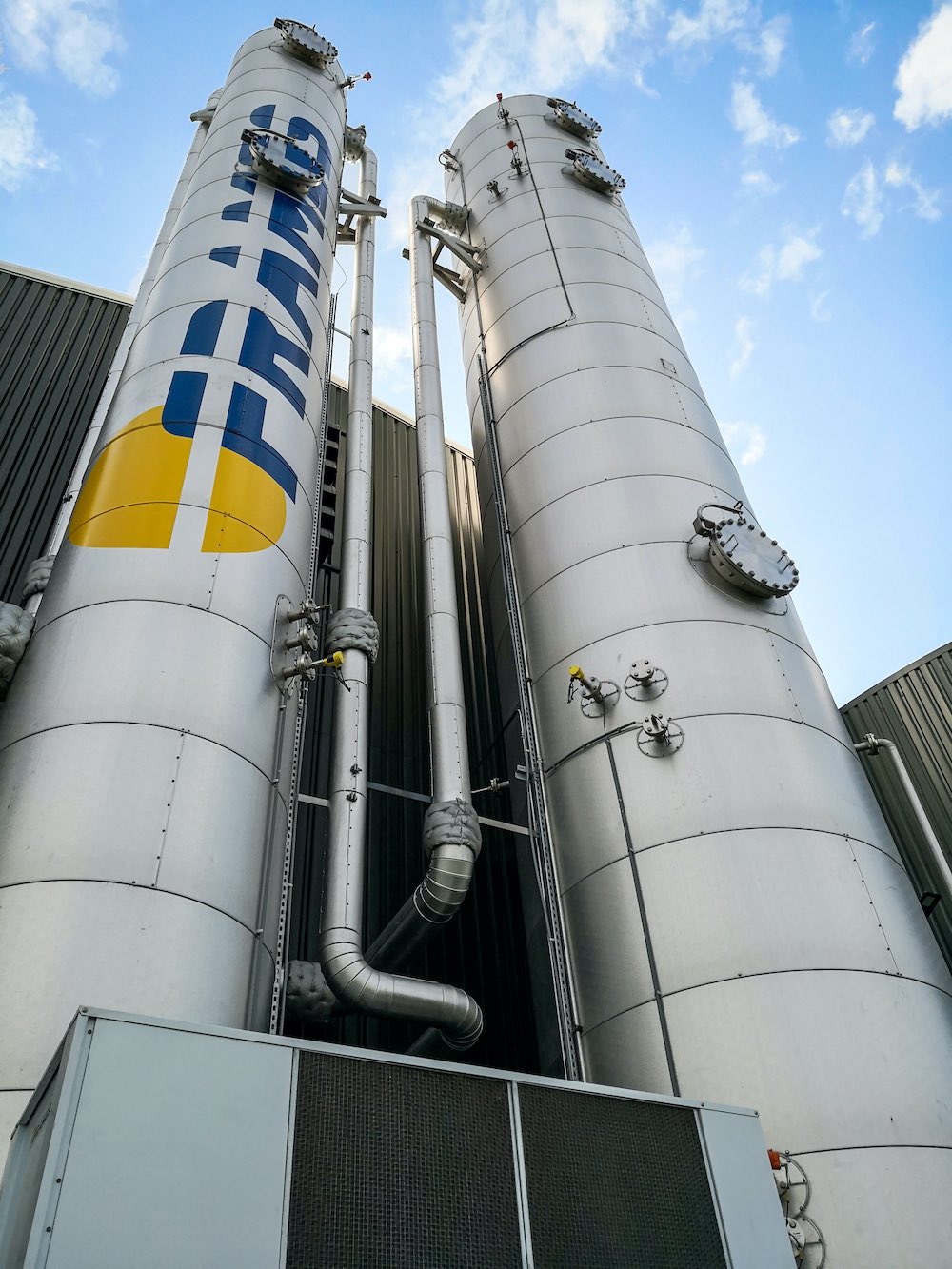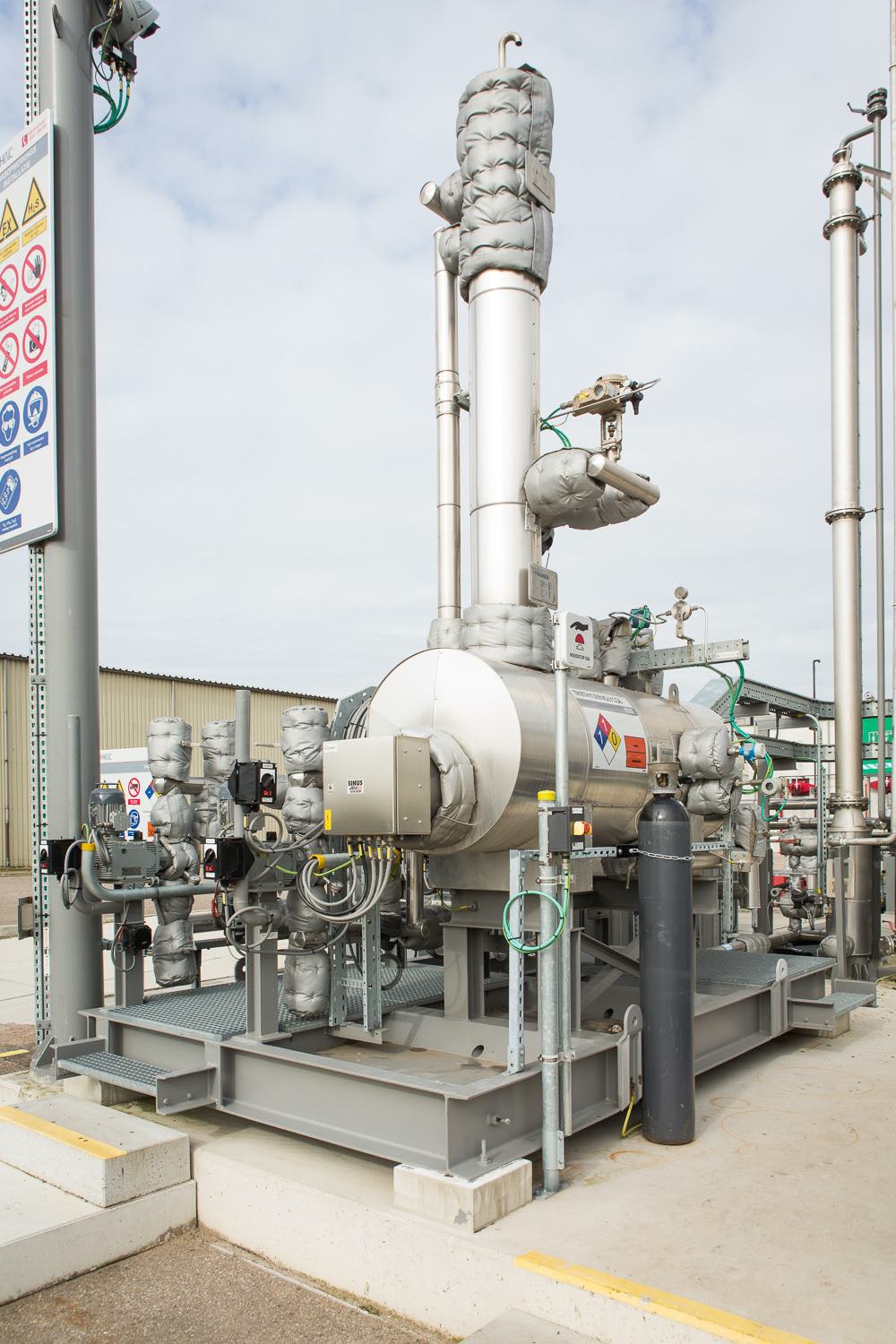 Biogas and Biofuels:
Biogas is produced when biological waste or another waste stream is fermented or turned in bio-synthesis gas. Biogas normally contains a large amount of contaminants that need to be removed before it can be used. Frames offers a range of smart technologies to purify biogas and biofuels.
Biogas upgrading plants (gas-to-grid)
Gas Grid Injection packages
Hybrisol® CO2 and VOC removal packages