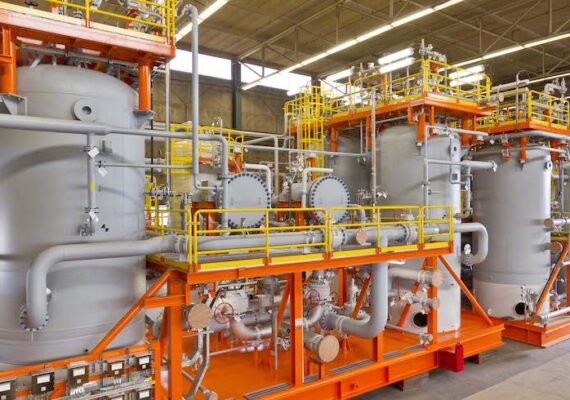 Produced Water Treatment
Frames excels in the removal of hydrocarbons and/or suspended solids from produced water in the upstream oil and gas industry. We have developed a wide range of technologies for treating even the most challenging produced water to achieve levels of purity compliant with rigorous environmental and production requirements.
Frames produced water treatment systems include deoiling and desanding hydrocyclones, corrugated/coalescing plate interceptors (CPI/WOSEP), induced gas flotation (IGF), compact flotation units (CFU), skimmer tanks, multimedia filtration, BTEX removal, solid/sand removal and sand cleaning.
It is a comprehensive array of technologies that allows Frames' expertise to be fully utilized to pinpoint issues with existing equipment and provide solutions for performance improvement modifications. Moreover, by retrofitting existing equipment with Frames' produced water systems significant CAPEX and OPEX savings can be made.
Onshore produced water disposal and/or re-injection
Offshore produced water disposal and/or re-injection
FPSO's (Floating Production Storage and Offloading)
Dissolved hydrocarbon (BTEX) removal
Primary Separation of Hydrocarbons
Corrugated/Coalescing Plate Interceptor (CPI)
Water-Oil Separator (WOSEP)
HYBRID (combined primary & secondary separation)
Secondary Separation of Hydrocarbons
Induced Gas Flotation (IGF)
Compact Flotation Unit (CFU)
HYBRID (combined primary & secondary separation)
Regenerable BTEX Removal System
Non-Regenerable BTEX Removal System
Sand Jetting System & Sand Fluidization System
Guard Filter / Solids Filter
Download our Produced Water Brochure
Frames Produced Water Treatment Advantages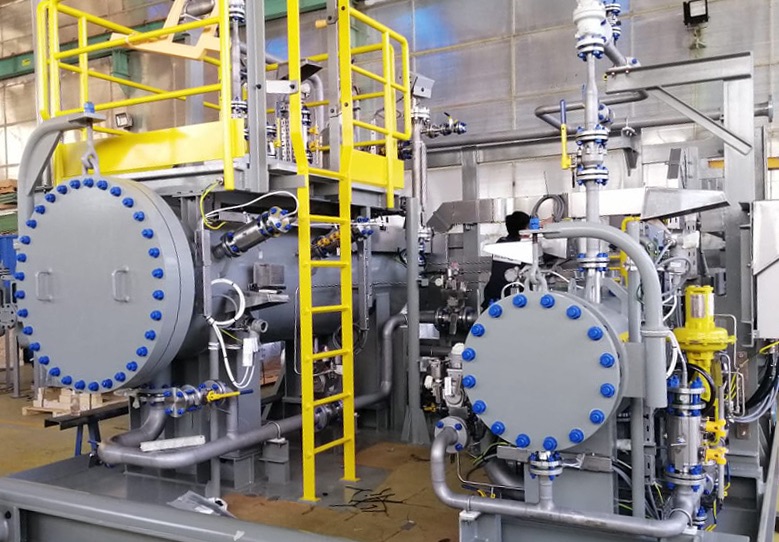 Extensive product portfolio
Sturdy and reliable equipment
Skid mounted, compact design
Lower CAPEX and low maintenance costs
Applicability to full turndown range
Debottlenecking studies: analysis of operational problems and their solutions