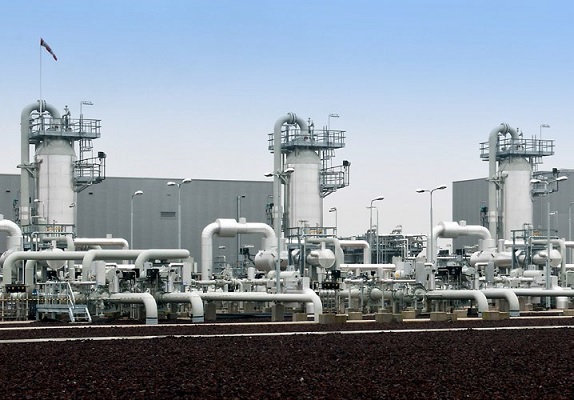 Gas and Liquid Dehydration
Natural, associated or any other produced gas will rarely meet transportation or storage specifications; left untreated it can damage pipelines and other infrastructure. Why take the risk? Frames is a specialist in gas treatment. We offer packages for the removal of entrained and dissolved water, specifically, Glycol-based Dehydration and Molecular Sieve-based Dehydration.
Frames has designed and supplied more than 100 custom built, skid mounted, gas treatment packages for onshore, offshore and floater projects. Consistent with our commitment to excellent customer service, we have undertaken extensive research of the performance of our gas dehydration units leading to in-service upgrades of existing units thereby increasing throughput and/or performance. In this way, Frames enables clients to optimize OPEX and respond effectively to stricter gas specifications.
On-shore and off-shore gas plants
Floating production storage and offloading (FPSO) vessels
CO2 utilization and storage
Glycol dehydration packages
Molecular Sieve dehydration packages
Download our Gas Dehydration Brochure
Frames Gas Dehydration Advantages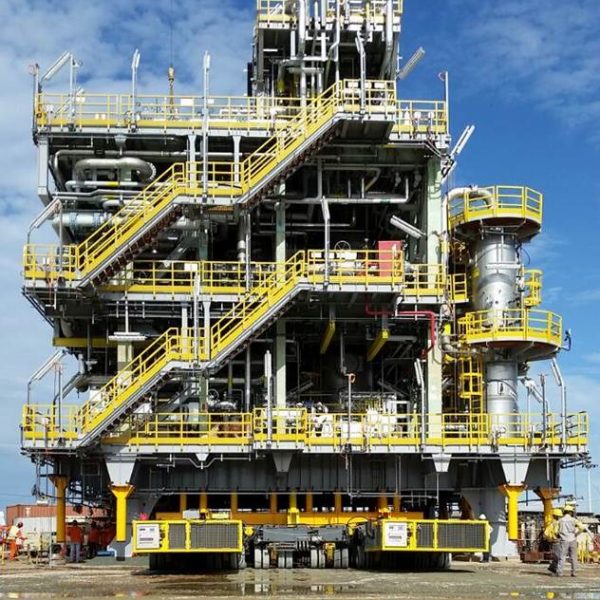 Modularized design minimizes the number of interfaces during project execution and cuts installation time and costs
Smart design philosophy eliminates the need for chemicals
Low energy demands with optimized heat integration technology and low emission systems
High TEG purity solutions available with reduced OPEX while maintaining system availability
Smart selection of desiccant type tailored for your application
Tailored hardware modifications for brownfield upgrades with extended process guarantee