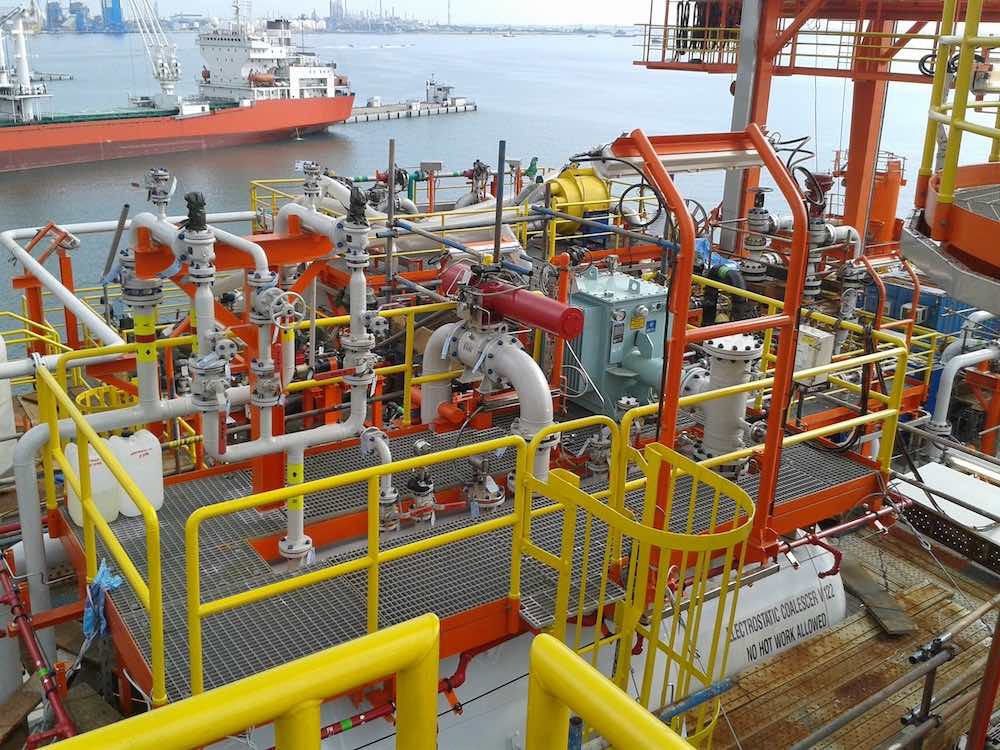 Frames Electrostatic Coalescer
Frames Electrostatic Coalescers (also known as dehydrators, desalters or treaters) limit downstream corrosion, enhance the economies of transport and improve the efficiency of refining processes. With a long and successful track record, Frames offers full performance guarantees for the separation of (emulsified) water and salt from crude oil.
We offer competitive and efficient sizing thanks to state-of-art inlet device and electrostatic design, and our units are straightforward to operate.
Frames Electrostatic Coalescers are deployed upstream in both onshore and offshore applications. Our scope of supply is tailored to our client's needs for both retrofit and new-built projects; from internals and necessary ancillaries only up to skid-mounted units ready for use.
For downstream refineries, we supply desalters for crude oil and electrostatic precipitators for distillate treatment (caustic washing).
Crude oil dehydration and desalting in oilfields, onshore and offshore
Pre-treating in oilfields (extreme water cut and emulsion handling)
Refineries: Crude oil desalting
Electrostatic Precipitators for Distillate Treating
Retrofits of any of the above
Download our Electrostatic Coalescer Brochure
Electrostatic Coalescer Advantages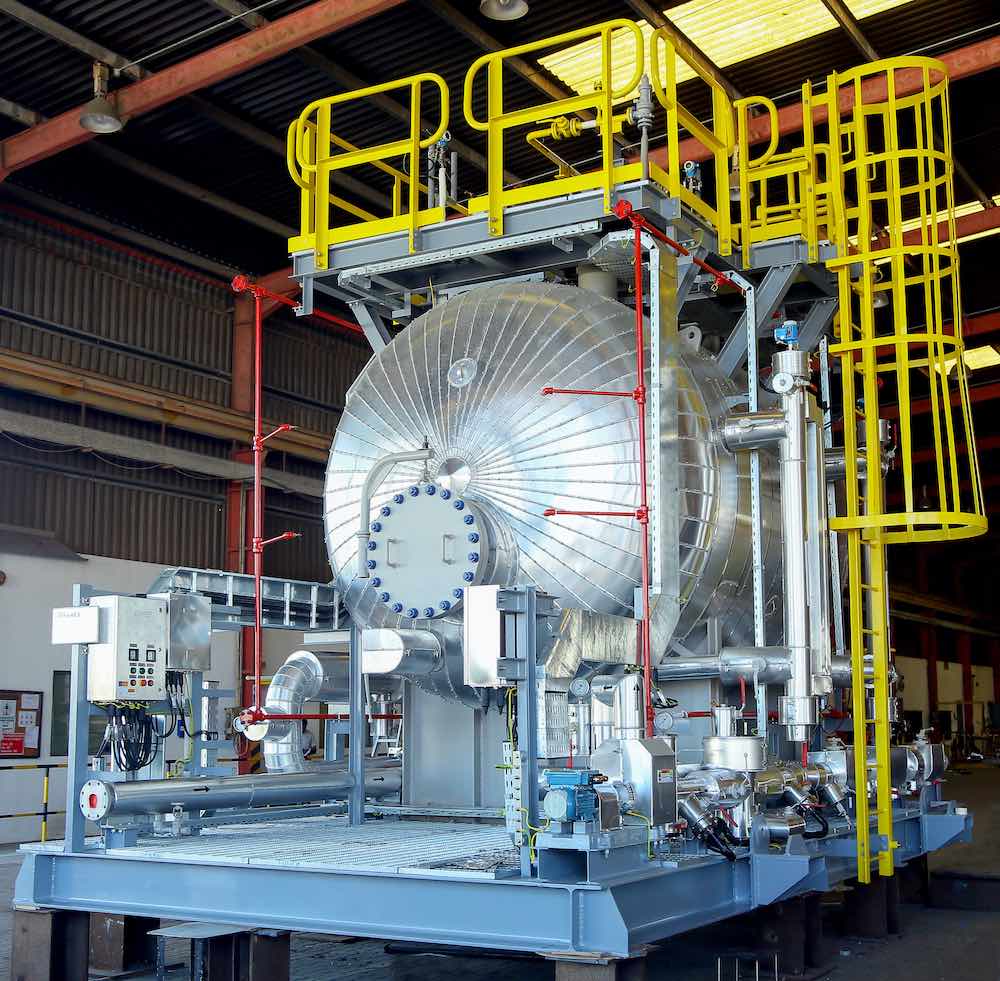 Competitive, efficient sizing thanks to state-of-art inlet device and electrostatic design
Sturdy and reliable AC-technology
Long track record, experienced engineers and provides full performance guarantees
Retrofits of older units significantly increase performance and reliability