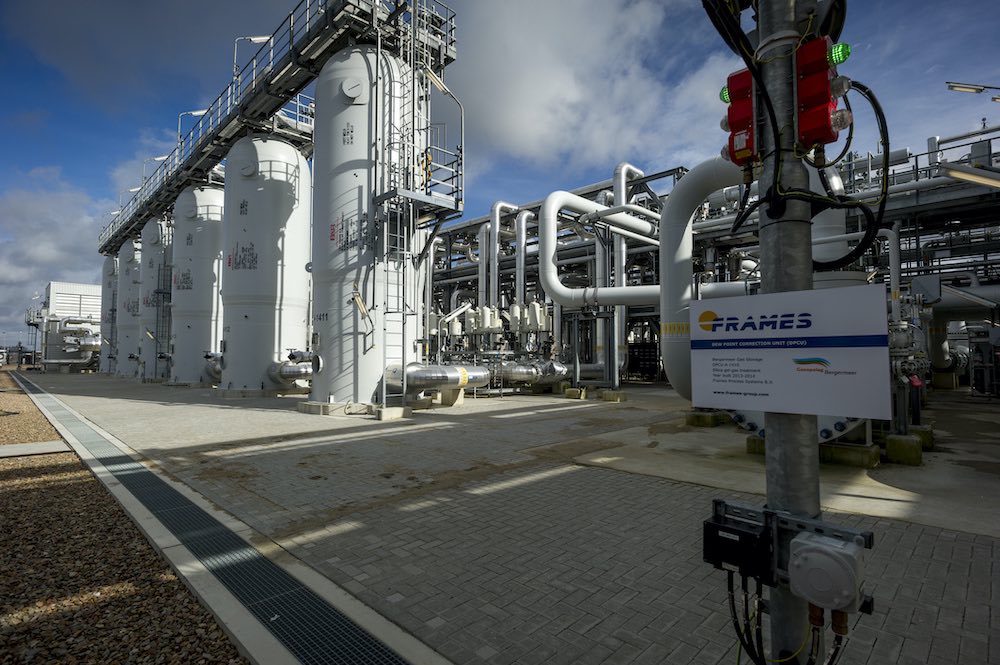 Dew Point Control
Accurate control of water and hydrocarbon dew points is essential for the safe transportation, use and storage of natural and associated gases.
Frames' hydrocarbon dew point control packages prevent the formation of solid hydrates in gas streams while also maximizing gas production and recovery of valuable condensates.
Frames offers two types of dew point control packages, depending on the required dew point depression, either Low-Temperature Separation or Silica Gel-based packages, as well as a combination of both technologies.
Naturally, Frames always strives to find the right balance between CAPEX and OPEX when evaluating the best dew point control package for your application. For example, we minimize the volume of inhibitor needed to prevent unwanted gas stream clogging by using Frames' state-of-the art injection technology, as well as integrated inhibitor regeneration units and heat integration in our designs.
On-shore and off-shore gas plants
Floating production storage and offloading (FPSO) vessels
Underground gas storage facilities
Low Temperature Separation Packages
Silicagel Dewpointing Packages
Condensate Stabilization Packages
Download our Dew Point Control Brochure
Dew Point Control Advantages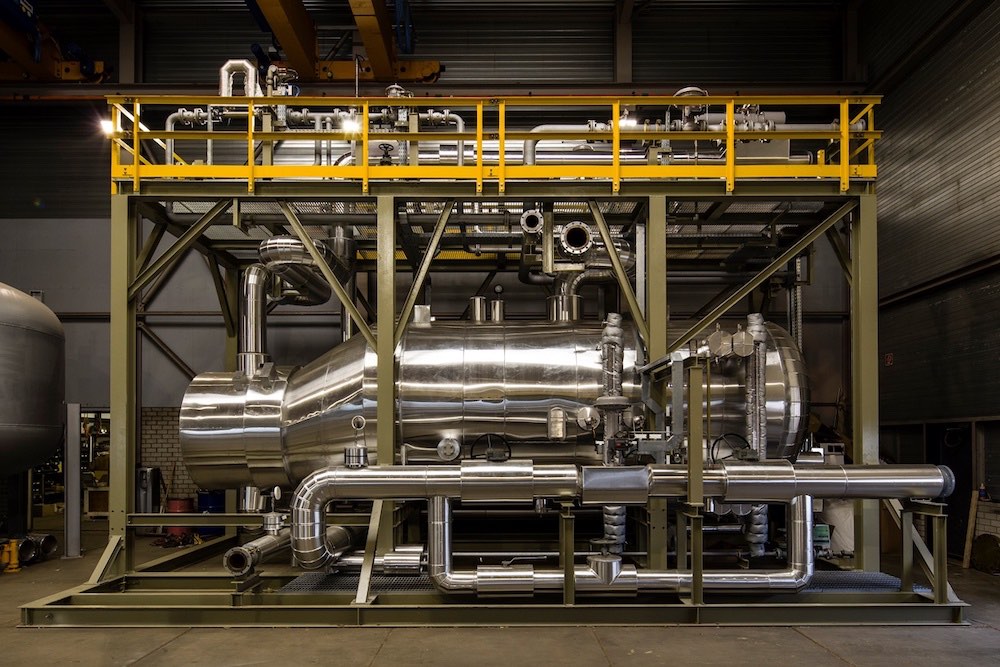 Developed by specialists in building energy-efficient units, including heat-integration and recovery of both liquid and gas streams cooling capabilities3
State-of-the art injection and wetting technology to minimize inhibitor use
Tailored to your system's unique gas composition and operating conditions to maximize hydrocarbon recovery and ROI
Tailored hardware modifications for brownfield upgrades with extended process guarantee