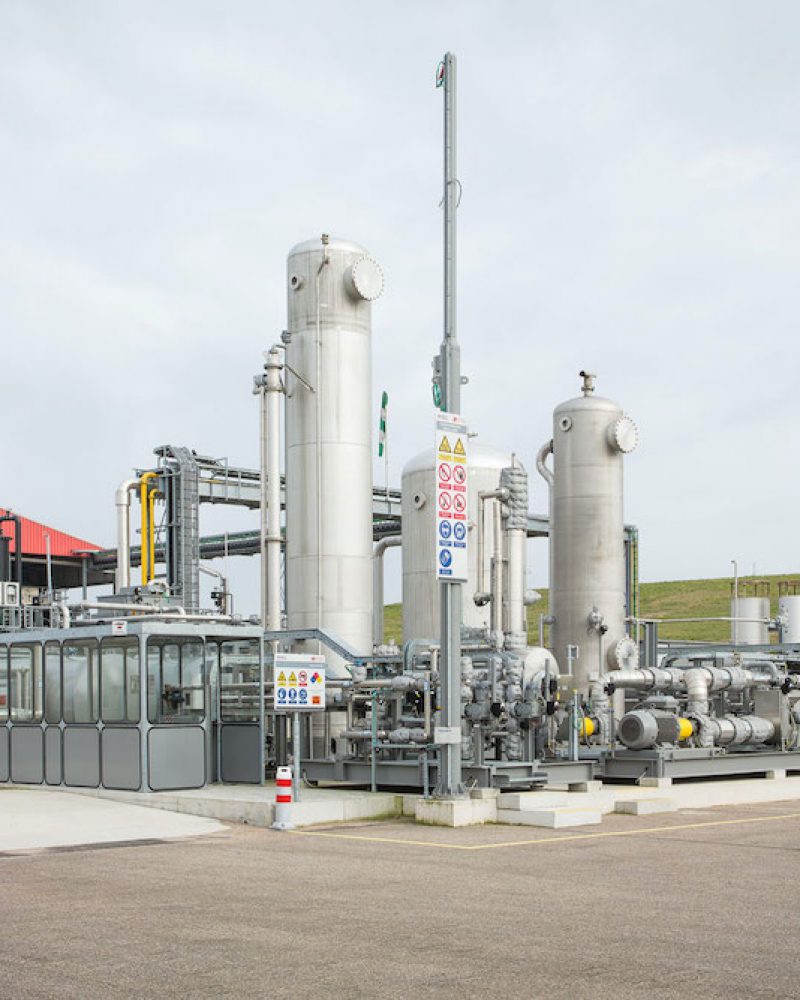 Biogas & Biofuels
Frames' gas conditioning packages cover a range of processes vital to economical and sustainable production of Biofuels. From Biodiesels to Sustainable Air Fuels.
A standout technology for Biofuels production is our unique LAMINOL® desulfurization process. The LAMINOL® process is ideal for sulfur quantities where non-regenerable, batch-type processes are uneconomical and unsustainable, but standard regenerable processes such as Amine+Claus are too costly. The LAMINOL® process directly produces elemental sulfur through a simple decanter process. There is no need for a separate sulfur recovery unit, saving considerable investment costs. Our clients indicate that the LAMINOL® process is ideal for the sulfur loadings typically found in Biodiesel and Sustainable Air Fuel production processes.
The LAMINOL® process also improves sustainability and safety. The solvent is biodegradable. Moreover, LAMINOL® is safe to handle.
Frames also offers unique, sustainable and regenerable solutions for Biogas upgrading. Including pre-treatment for BioLNG production. For our biogas solutions, please
click here.
Sustainable Air Fuels / Biokerosene production
Bioreactor based Desulfurization
Download Our Biogas & Biofuels Brochure
Frames Biogas & Biofuels Advantages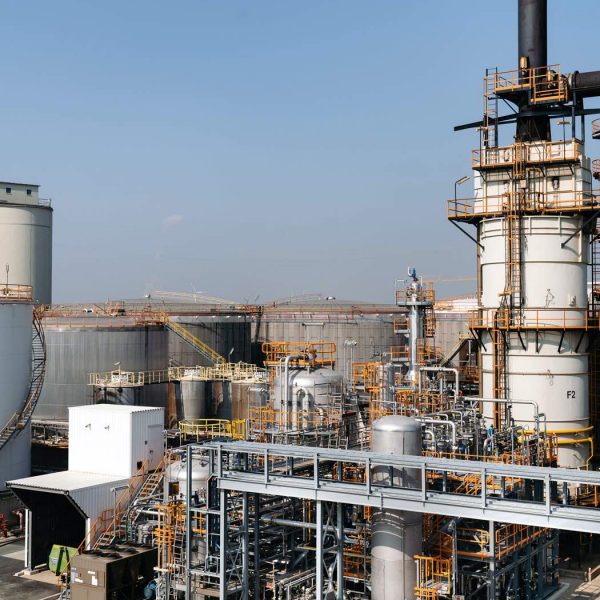 Deep H2S removal to <4 ppm in a single step
Sustainable process: biodegradable solvent
Instant conversion of H2S into elemental sulphur
Lower CAPEX and OPEX than traditional regenerable technologies